</> My Projects
A gallery of some of my most interesting projects. Look for , click those projects for more information!
Foresight Sports
Foresight Sports creates advanced augmented reality sports experiences. I created multiple games using Unity that took data from their launch monitor technology and translated it into a seamless experience.
Assorted Discord Bots
Random Projects
I've made quite a number of discord bots over time! Some of them, like ReplyBot, which added a reply functionality to Discord years before they finally implemented it first-party, have been obsoleted nowadays, others like DiscordChannelMirror just do simple things for my own use, and many more have been lost to time and past me's lack of understanding of the importance of backup. I digress, however I really do love writing these sorts of applications!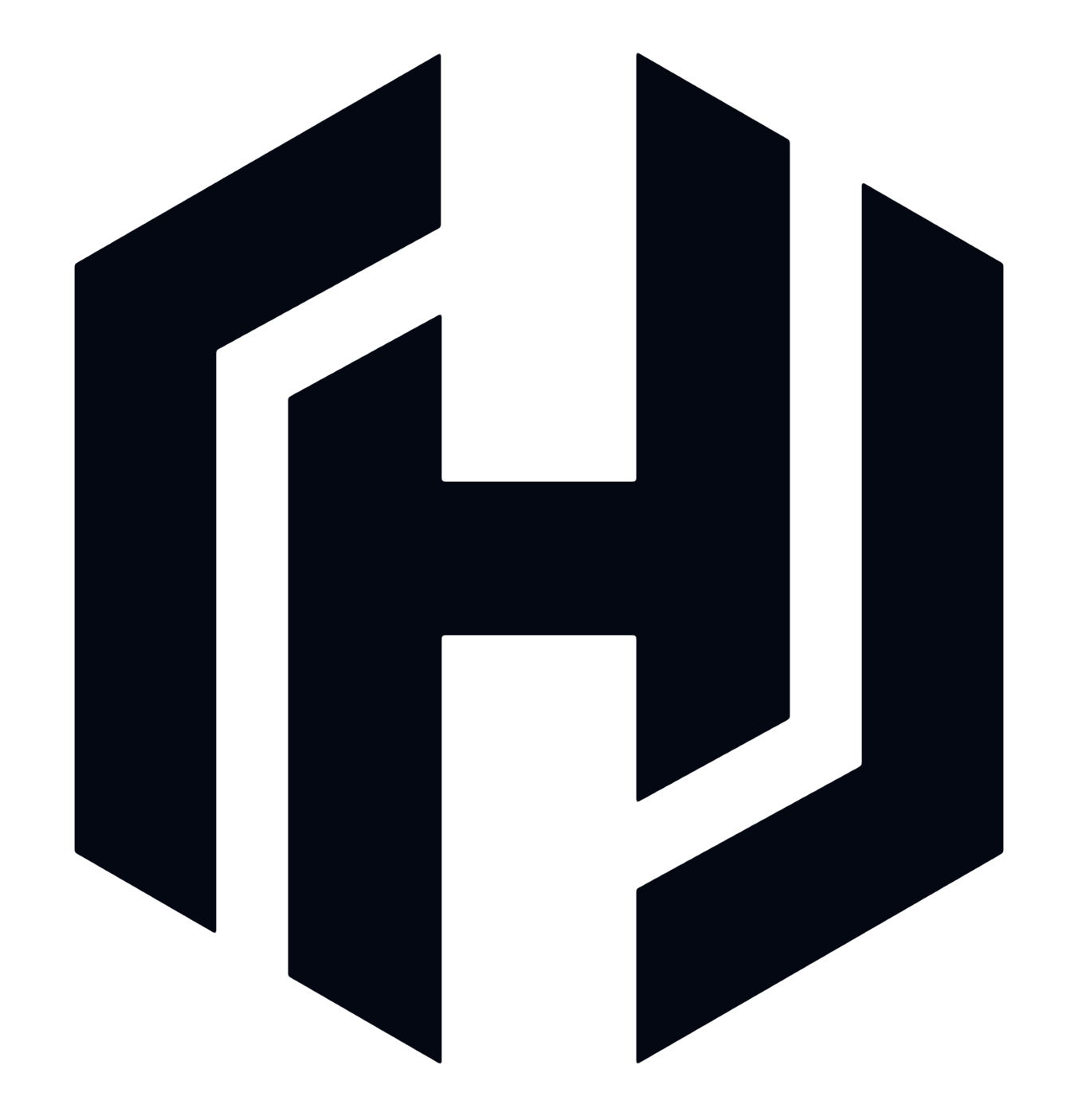 Hashicorp Stack Sysadmin
CodeDay, Random Projects
I've setup and used a stack consisting of Nomad, Consul, and Vault along with Traefik both at CodeDay, where it runs almost every service we have, as well as at home, where I use it to run over 25 services on a cluster of old machines. I strongly recommend it as it's a very easy way utilize old hardware, even when each machine may not be that powerful powerful and not all that complex to get started with at any scale, from one personal server to large corporate backends.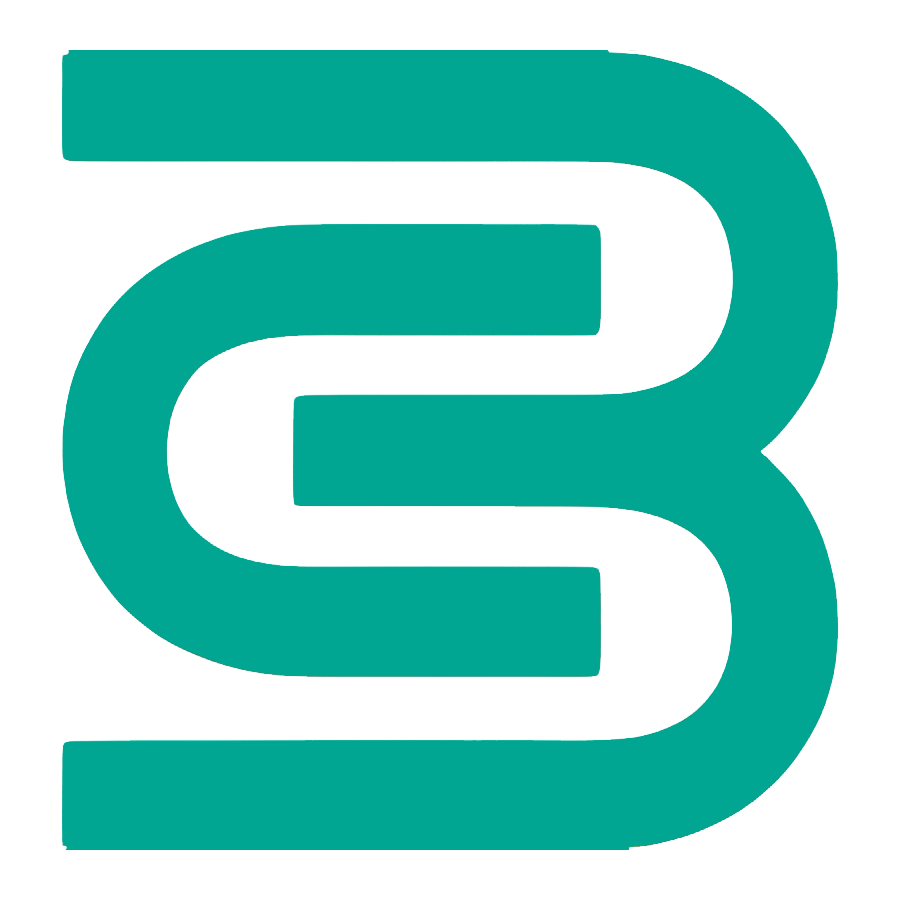 Bennu
Work Experience
Bennu made various engineering management and performance analysis tools for other software companies. Here, I mainly implemented the crawler for Jira Server, adding a whole new application we could offer to customers. I also worked on internal tooling and optimized our test runtime by 50% before the startup closed from beneath me in the middle of the summer of 2021.